Well - I guess the website is up and running so I might as well get this first nerve racking blog post out of the way! :) Yes - it is nerve racking... which I am not evens sure that that is how you spell that but whatever. AH! Maybe I should warn you - I am going to swear, talk about uncomfortable shit and maybe push some boundaries a bit... but for once in my life I don't give a fuck.
The first time will be short & sweet - said no teenager ever... LOL! But for a blog post it work.
Me... Misty-dawn! I think I am going to skip out on my last name here. I love it and even if I find some poor sap to marry me, I probably won't change it - but here I am, Misty-dawn. Twenty-something-closer-to-thirty small town Alberta girl who is taking the world by storm! Lol okay so maybe not by storm - but I am a citizen of the world. I love traveling, speaking new languages, meeting new people, learning new cultures, respecting history while propelling into the future. I love photography, fashion, exploring, food, reading, classic cars and I love my family & friends. I don't like sushi, tomatoes, any sort of big scary natural disaster, NDP governments (ooo yup theres the first pot stir - you're welcome LOL), and I hate the word hate... or maybe that was supposed to say 'world hate' because lets face it, the world kinda sucks right now!! I mean a VOTE to allow marriage equality in Australia... fuck off! Lose my MIND if my right to marry who I loved was based on a public fucking vote! There's #2 - if you're against marriage equality go away.
'Yes I like Pina Coladas & getting caught in the rain!! I´m not much into health food, I am into champagne' - best song ever!! So catchy - but its literally about a husband and wife trying to cheat on each other... not knowing they actually already had the best thing in their lives right in front of them! Lol except I am into health food - and champagne... mostly champagne!
Okay - now that this post sounds more like a dating profile (because the tinder is awesome) than an intro I think it is time to move on.
What can you expect from this blog?!
opinions - maybe not so popular ones
me blabbing about my life
travel info - yup I have been a few places
fashion everything - yes.
swearing, bitching, ranting
yoga talk, meditation, and all around contentment
Basically - its going to be crazy lol but fun! Maybe a bit all over the place! But such is life :)
But for now - because I am sitting in my pop-up-shop in DV 'working' (good thing I am the boss right?!) I think its time to sign off for now!
chat soon // misty-dawn x
oh and p.s. merry christmas!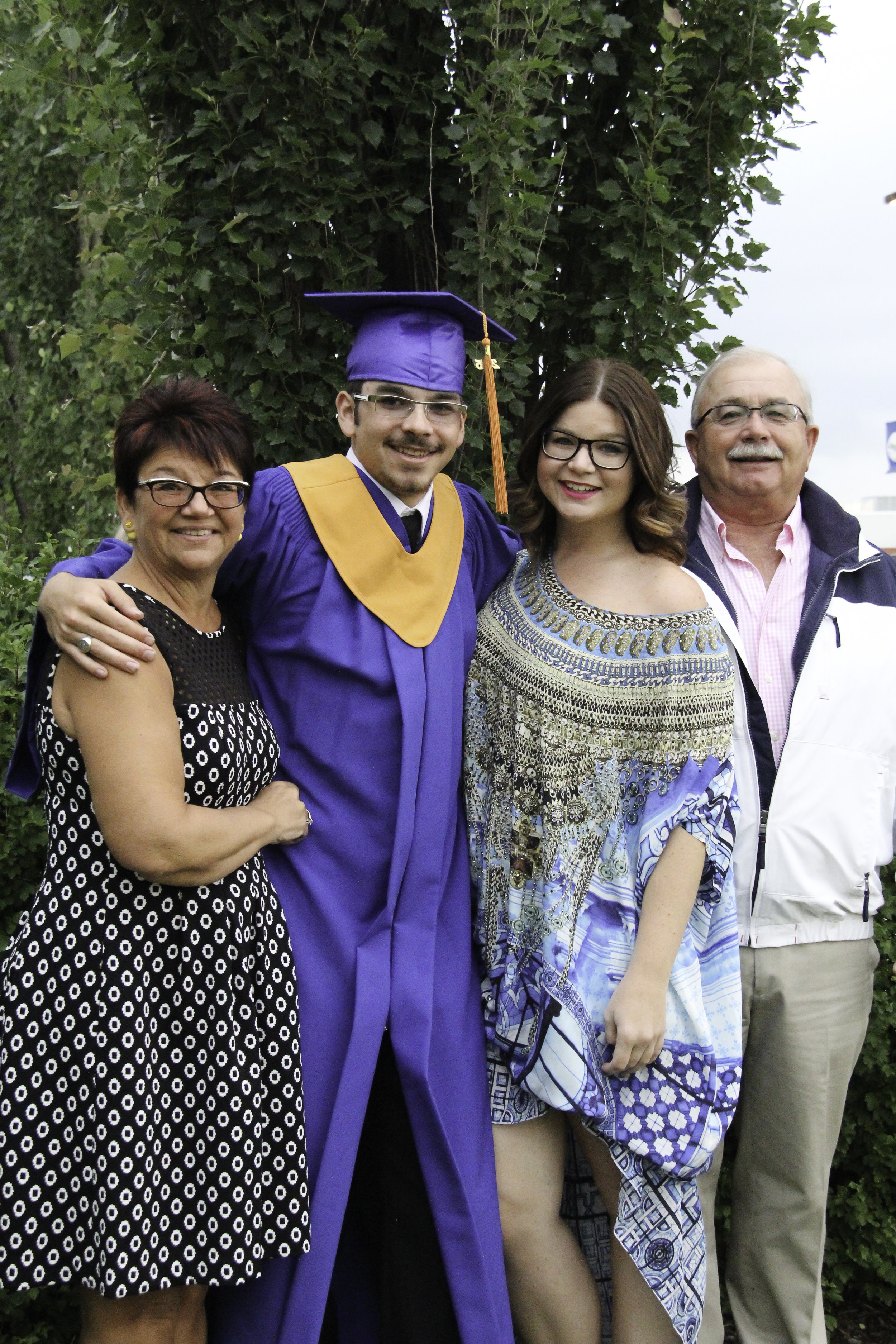 houston's gradutation // 2015